YOUR FULL-SERVICE PARTNER
As an elected member of the European Parliament, you should use the time of your employees for your political work, and should leave the organisation of your sponsored visitors group trips to the team at visitorgroups.eu. In direct consultation with you and/or your employees, we organise the sponsored visitors group trips and as a tour operator, we take care of the journey, accommodations, the on-site program, the restaurant visits and are there as a contact for all questions about the trip for your guests. Your guests are guaranteed to have a positive memory of their visit for a long time.
There are many reasons for working together. Here are the three most important.
We work closely with the EP's Visitor Groups Unit
We work closely with the European Parliament's visitor service and are familiar with all the requirements and regulations.
As an MEP, you can often only partially meet the legal requirements and the associated liability risks. As a tour operator, we meet all requirements and therefore also bear all the risks for you.
Clear separation between MEP and financial grants
All travel costs, payments and income are carried out by us and can therefore be clearly and traceably separated from the MEPs and their employees.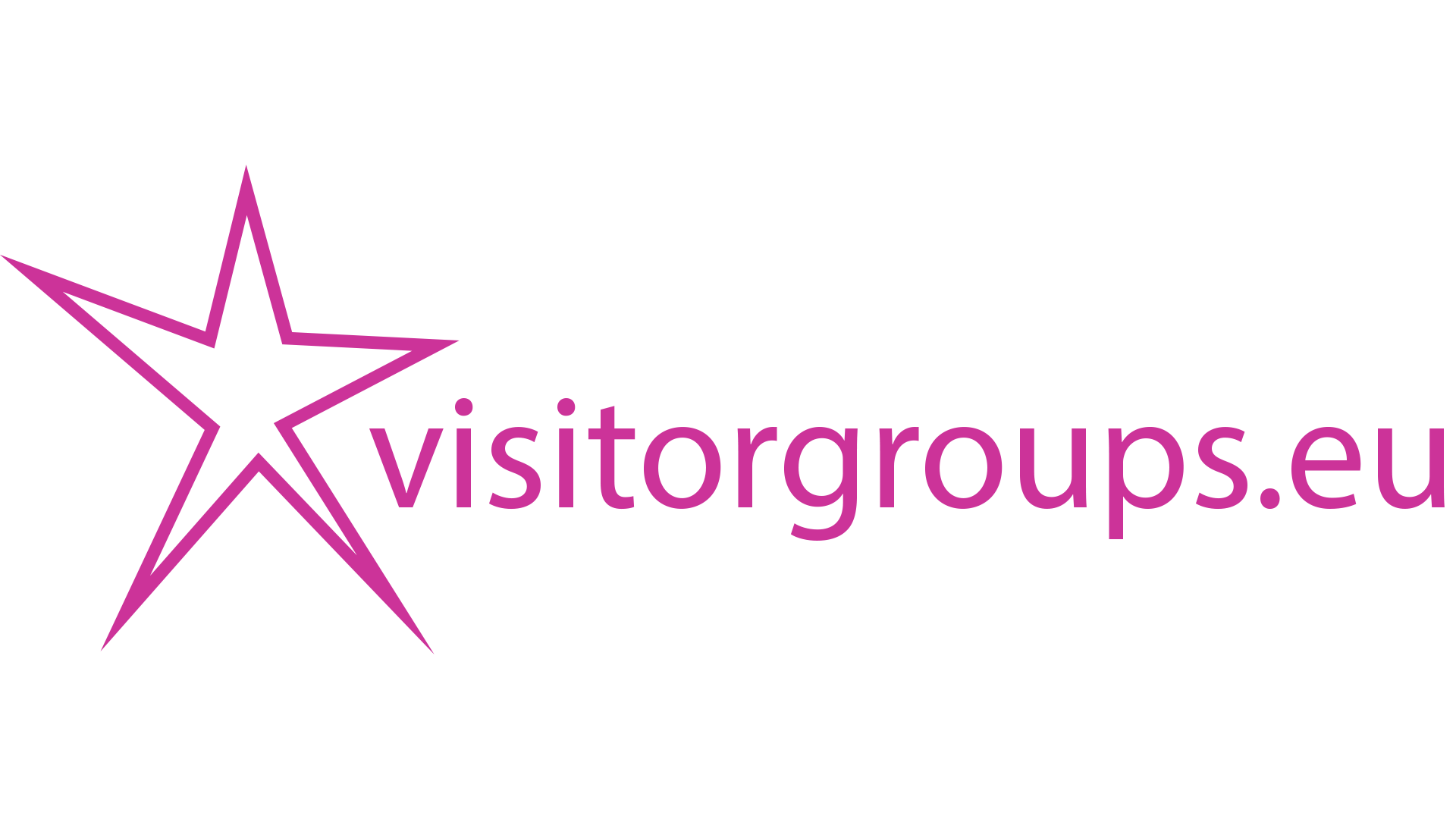 We know that quantity doesn't matter ... but we're still proud of our numbers.
We have been a travel service provider for political visitor and educational trips since 2006.
We have experience with hotels / hostels and the special requests of your visitors.
With almost 200 sponsored visitors group trips and 9,500 visitors to the European Parliament in Strasbourg and Brussels.
Our team consists of experienced professionals who are very familiar with the specific requirements of a sponsored visitor group trip to the European Parliament
Daniel Wiegand
Managing Director
Corinna Hamann
Tourism Manager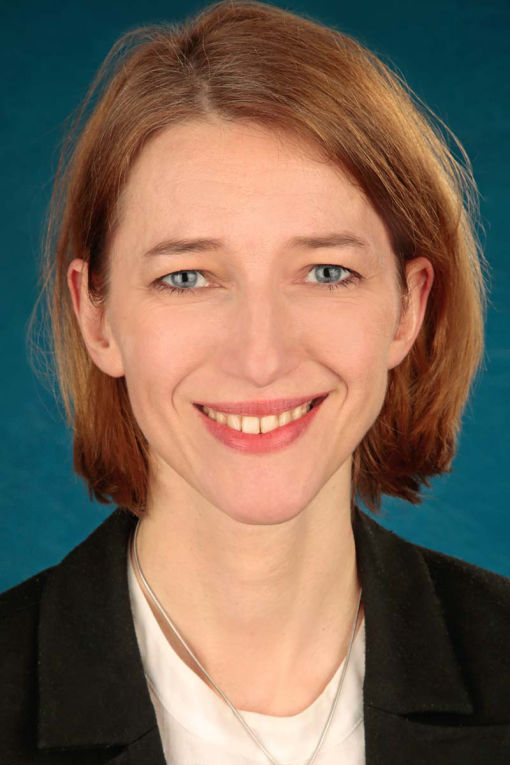 Kerstin Stiller
Tourism Manager